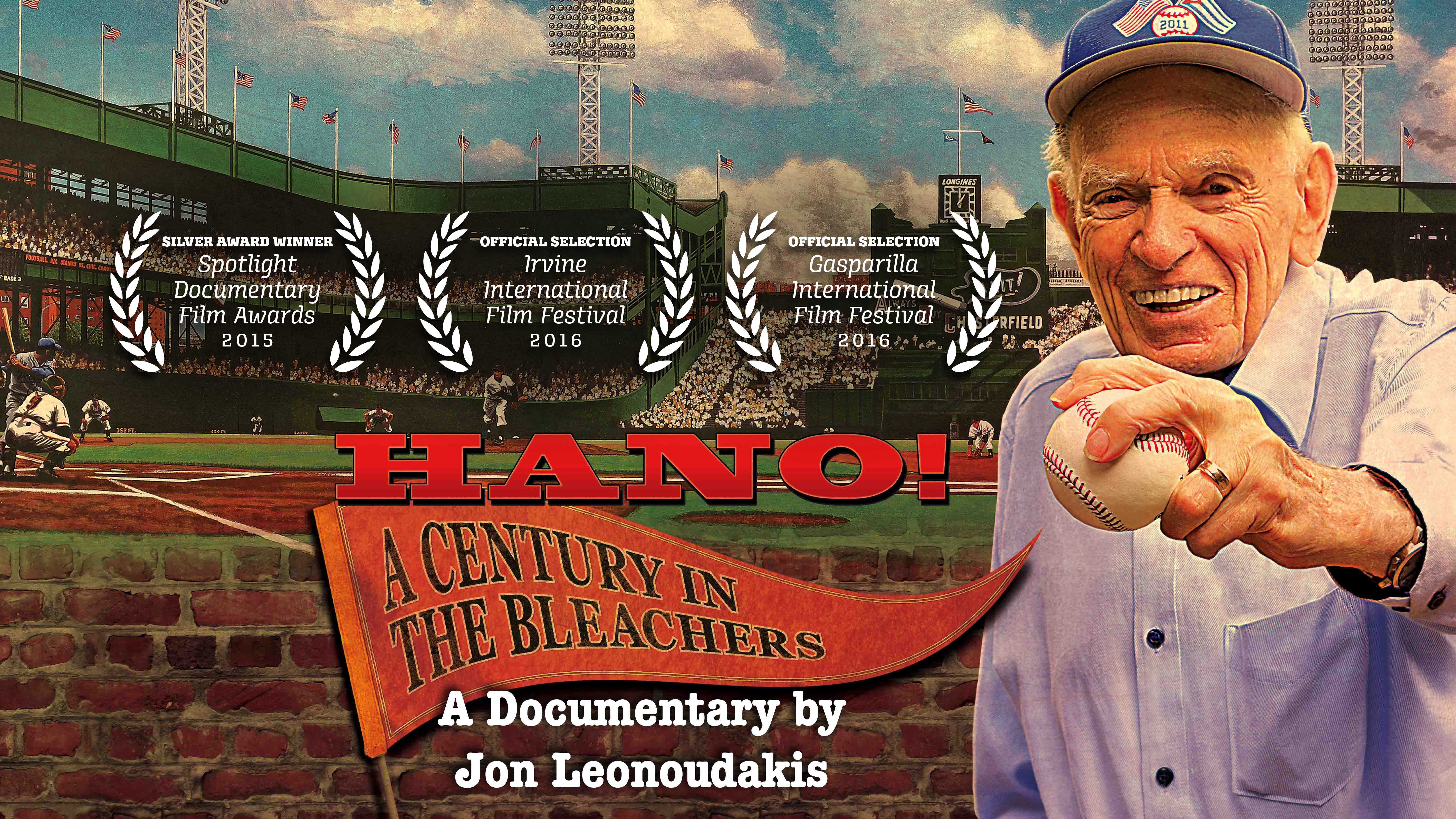 Hano! wins its first film festival prize, receiving a Spotlight Documentary Film "Silver Award".
Hano! was an official selection of the Irvine International Film Festival, screening on January 17, 2016 with Arnold in attendance.
The 2016 Gasparilla International Film Festival (March 30-April 3) has selected Hano! for screening in the documentary feature category.
Hano! screened for Society for Baseball Research (SABR) chapters in Los Angeles and San Francisco.
Hano! to be screened at the NINE Spring Training Baseball Conference in Tempe, AZ, March 10, 2016.
SABR Minneapolis to show Hano! on May 13, 2016.