"It's kind of fun to do the impossible."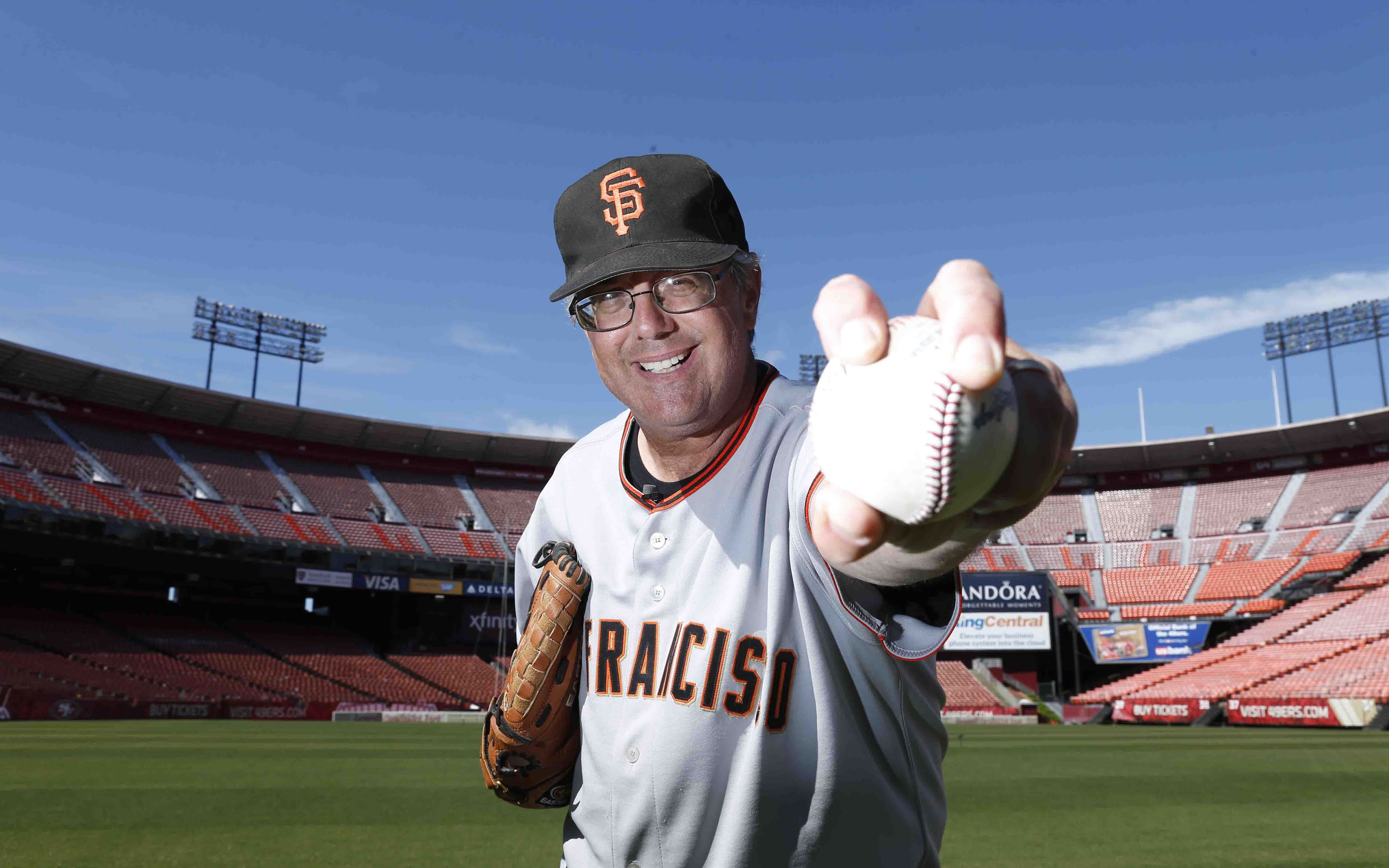 About Jon
What can I do for you? Let's get together and talk about your projects, your toughest nuts to crack, and how I can bring value to your organization. Even if you don't hire or contract with me, you're going to get some useful ideas and approaches to tackling issues and paths to success for you, your teams, and organization.
He's dedicated, works very hard and is a great problem solver. I got in the habit of using him on especially hard or time critical problems because of his ability to work as a "fireman," putting out fires wherever they cropped up. I can't recommend him more highly.
He is a true professional -- totally dependable, knowledgeable, honest, hard-working, thorough and efficient -- and brings creative talent, as well as a sense of humor, to his work.