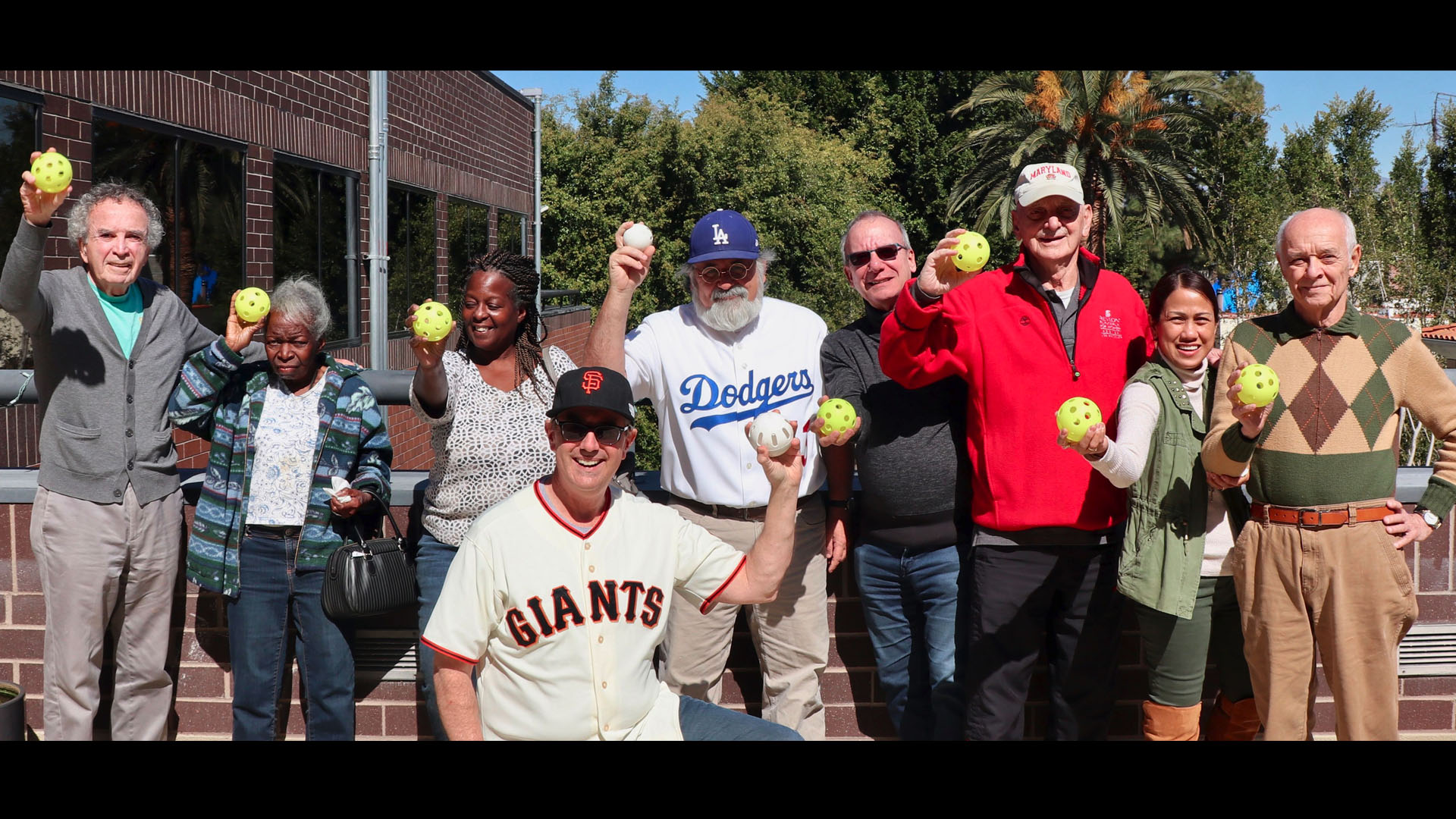 "A life is not important except on the impact it has on other lives."
Late in life, I experienced the gift of psychic income: the spiritual remuneration one receives when they do good for others. It is intoxicating and, in my case, transformative.
It happened in 2018 when I learned about something called sports reminiscence therapy. People were using soccer, golf, and baseball as a means to connect with patients struggling with Alzheimer's and dementia. Since narrative is at the heart of baseball, storytelling was a natural vehicle to allow those with memory care issues to tell stories and share their experiences in the national pastime.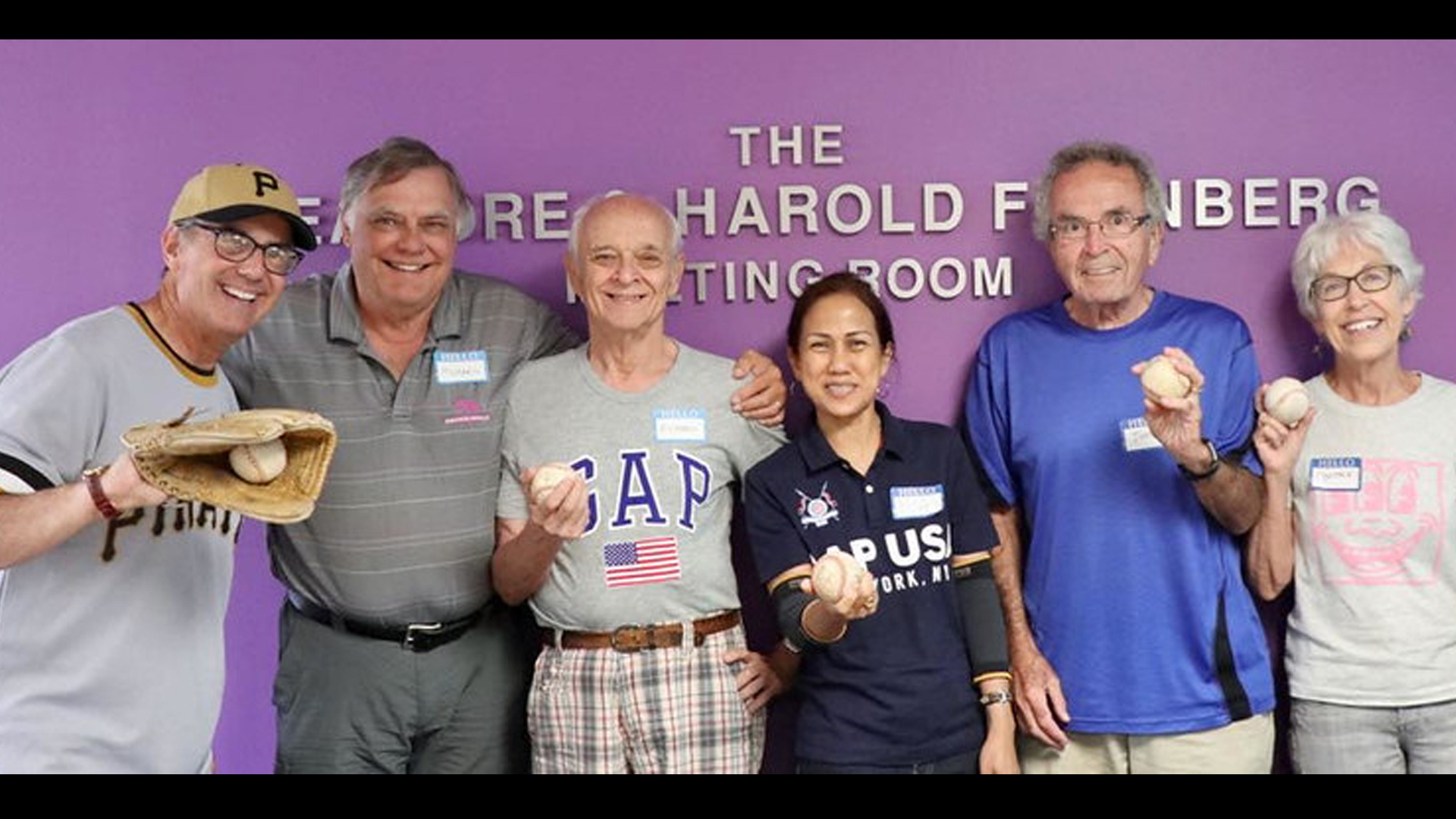 As a member of the Society for American Baseball Research (SABR), I started a baseball reminiscence therapy program working with non-profit Alzheimer's Los Angeles and the Veteran's Administration's "Home for Heroes" living facility in West Los Angeles. The program, "BasebALZ" was started by SABR's Texas chapter, adapted and customized by me for these two organizations. Since then, I've been named chair of SABR's community of interest for Baseball Reminiscence.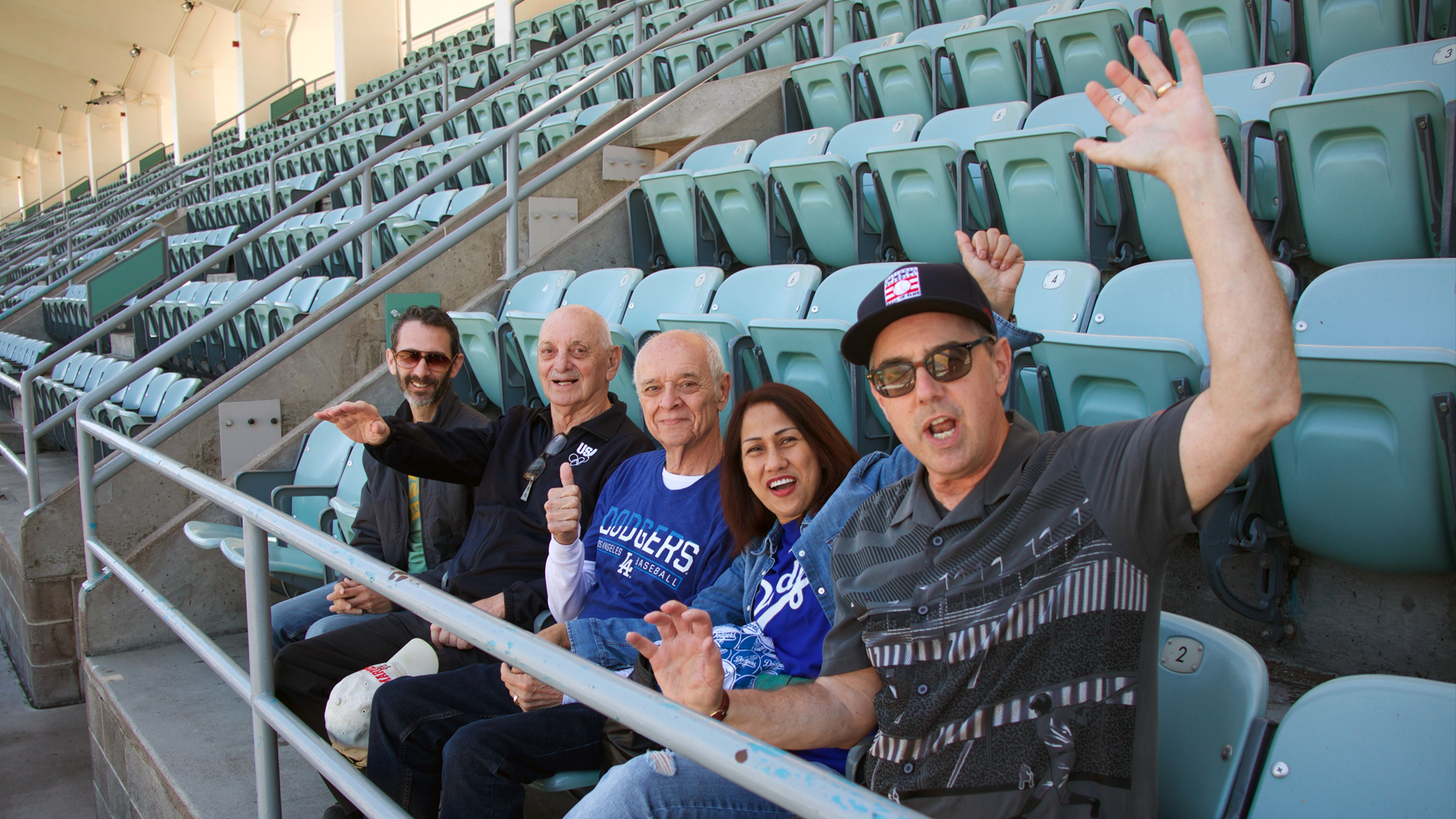 Anne Oh leads the therapeutic programs for Alzheimer's Los Angeles, and offered this summation on the impact of our program, "watching what happens here is like watching people come to life." The video and media clips below articulate the program:
Additional media coverage:
I have two goals moving forward:
Establish as many of these programs around the country as possible, ultimately found in other sports, like golf, basketball, football, and auto racing. The program may grow to include classic film and television as well.
Partner with organizations whose mission includes enhancing the quality of life of others.
If you belong to an organization interested in this type of reminiscence therapy, contact me at

[email protected]

.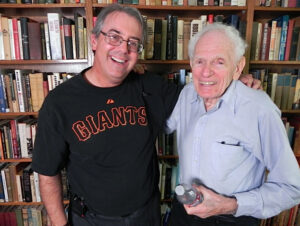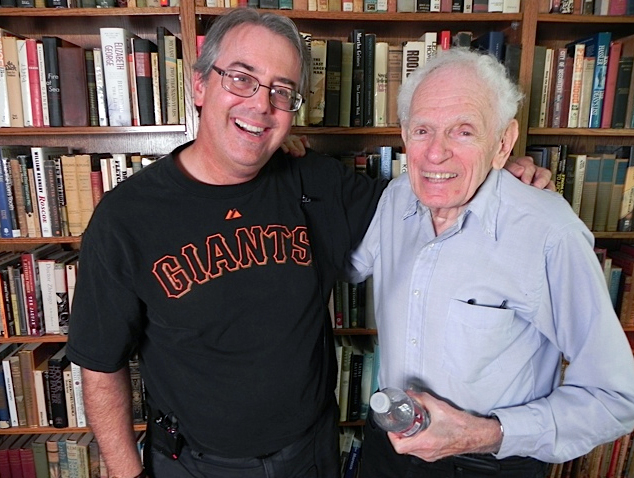 Hail and farewell to Arnold Hano, one of the most prolific writers of the 20th century, as well as the pen behind one of baseball's
Read More »