"Tell me a story…"
Those four words sparked a magic carpet ride from childhood to film school to Mickey Mouse, the Beach Boys, Baseball's Hall of Fame, and helping people with memory care issues.
Storytelling is the greatest job in the world, fraught with responsibility, requiring great skill and attention to detail.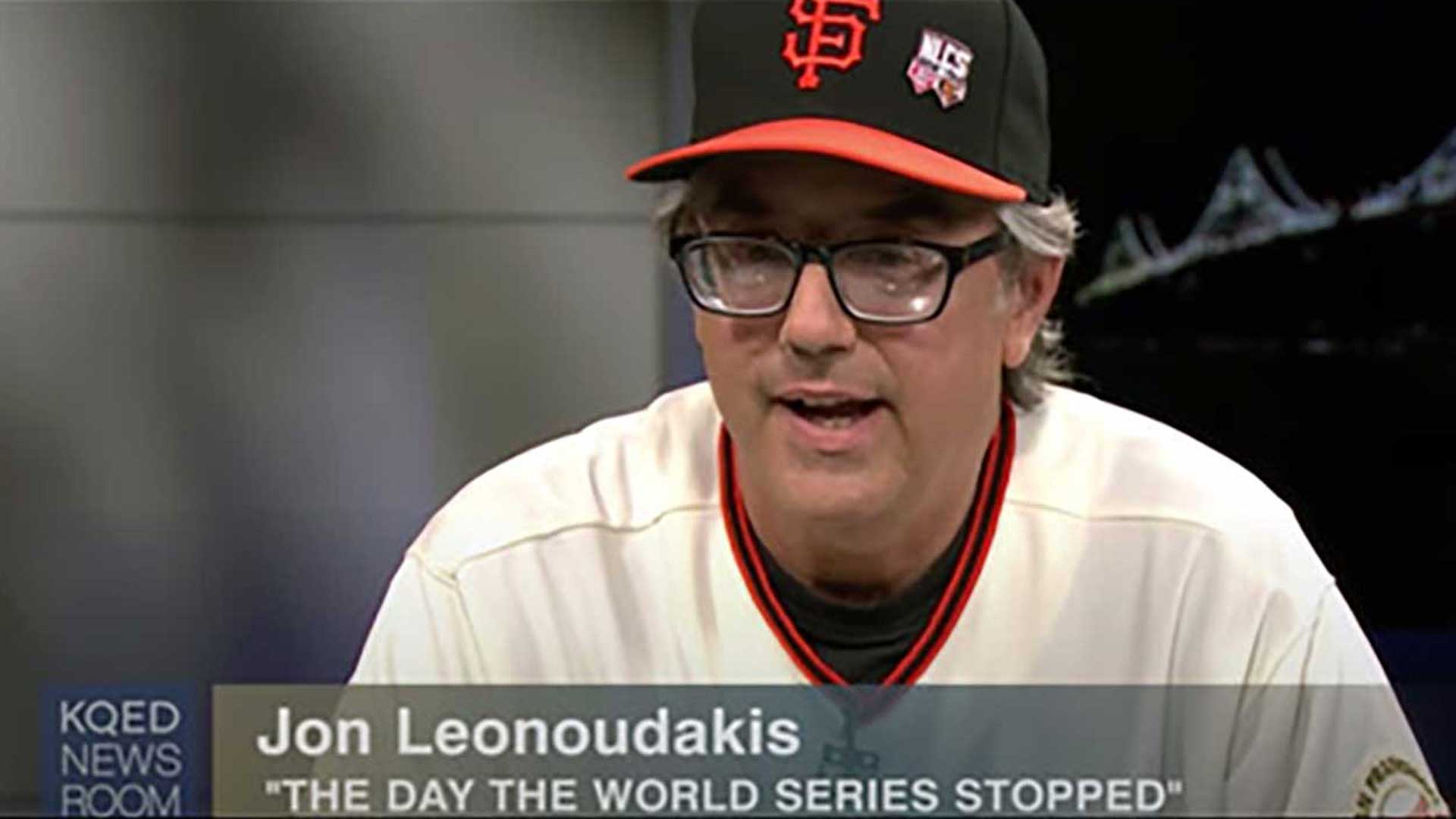 Throughout my career I've led teams telling stories rooted in popular culture, crafting them to resonate in the hearts of audiences. Some featured bleeding-edge tech and complex logistics for theme parks and cruise ships. Others involved building worlds in days to shoot big-budget broadcast TV commercials. There were adventures in music videos, documentaries, virtual reality, immersive experiences for museums, and streaming media.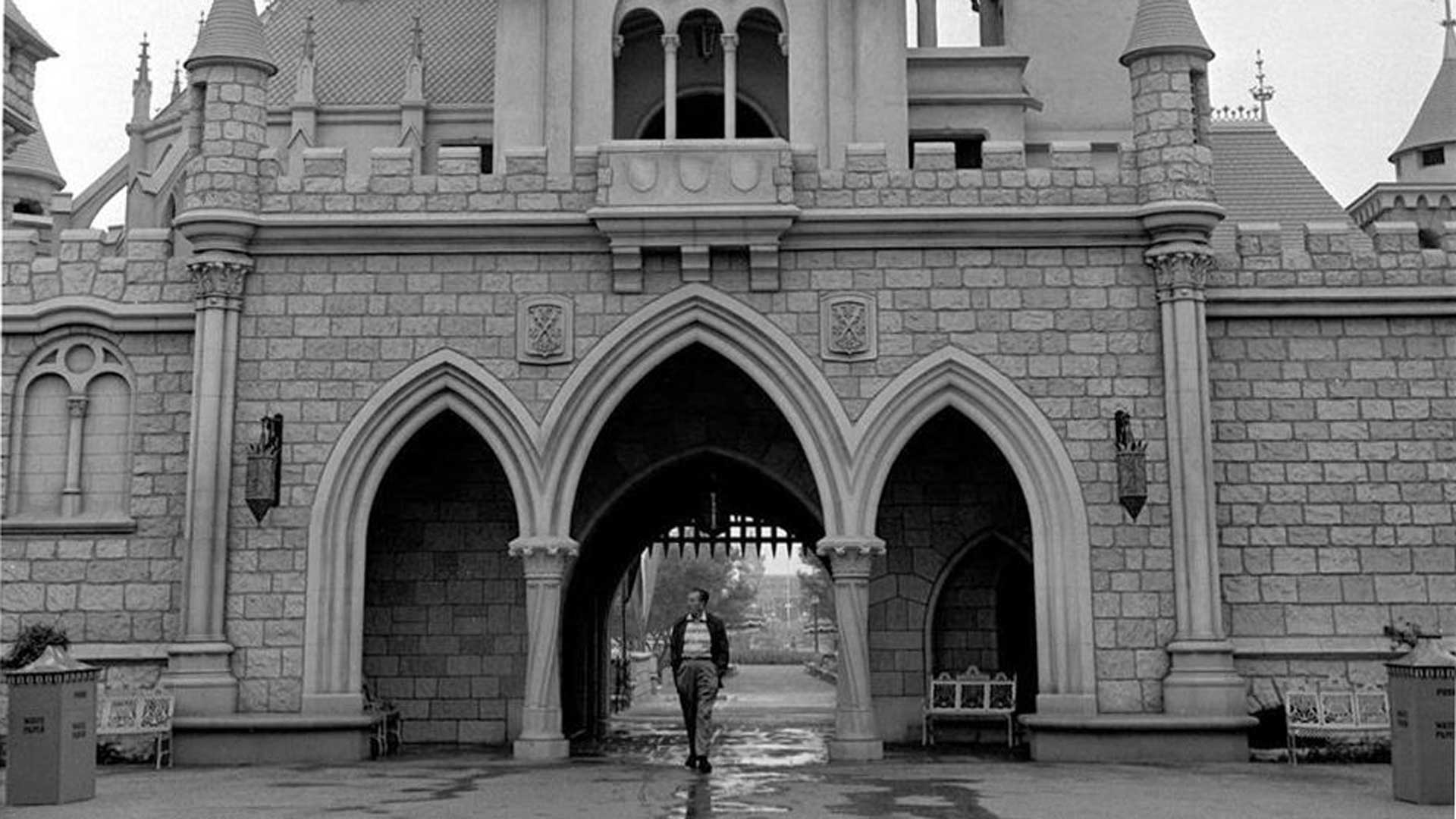 Perhaps the greatest influence as a team leader and storyteller came when I worked with Walt Disney Imagineering to produce attractions and experiences at Disney theme parks. Working shoulder to shoulder with some of the greatest storytellers in the world, Walt Disney's mantra, "it's kind of fun to do the impossible," rubbed off on me. One of my favorite projects was producing Walt Disney: One Man's Dream, a multimedia experience celebrating Walt's 100th birthday in 2001 and is still running at Disney's Hollywood Studios at Walt Disney World.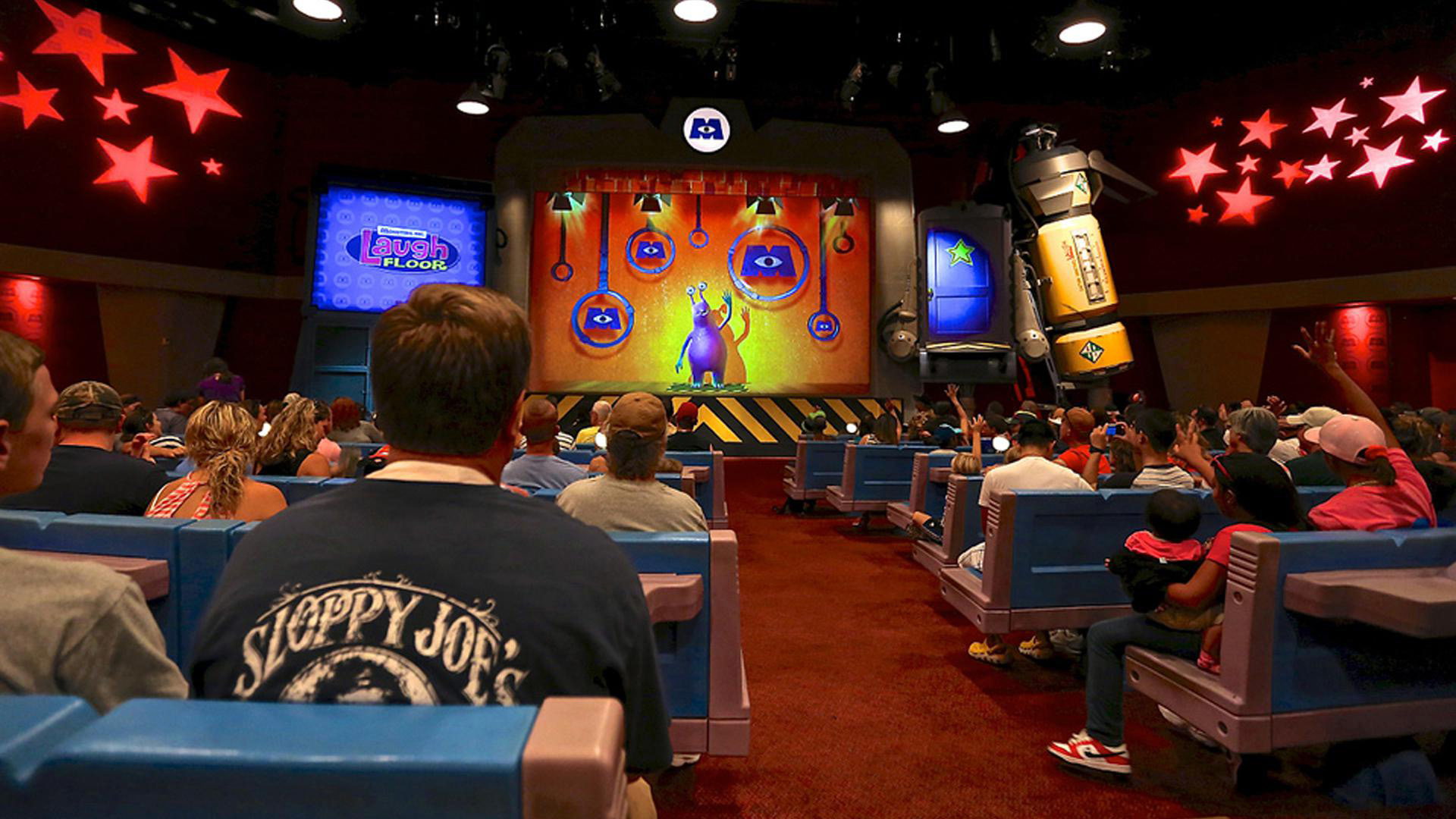 My most challenging project was producing the Monsters Inc., Laugh Floor attraction (main show) for Magic Kingdom at Walt Disney World. Guests help save Monstropolis from a power shortage by providing laughter elicited by a group of animated monster comedians from Pixar's world of Monster's, Inc. Mike Wazowski and his nemesis, Roz, host a hilarious experience starring our guests in a story that is different every show. Maybe that's why it's one of the most beloved attractions there, going strong since opening in 2007, seen by more than 75 million guests.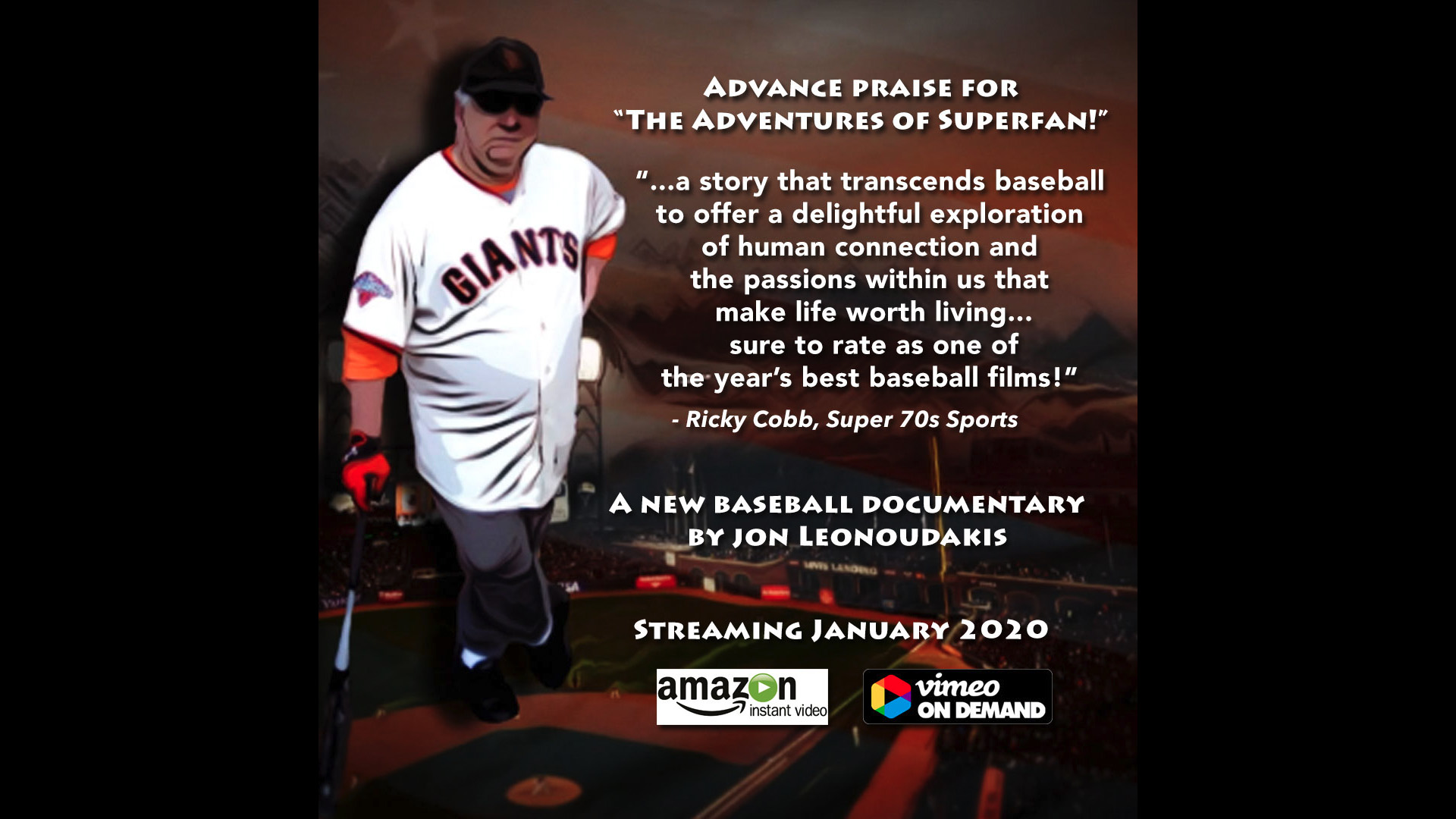 When I started my micro-studio in 2005, I embraced another Disney mantra: if you're going to tell a story, it had better be unique and something that hasn't been done before. This is how you distinguish yourself from the competition and the ocean of content choices viewers have today. When I told the story of an eccentric baseball fan's 35-year quest, I treated his story as if his mania was a superpower, injecting a comic book superhero look to the film. You can watch the trailer here: https://vimeo.com/381722213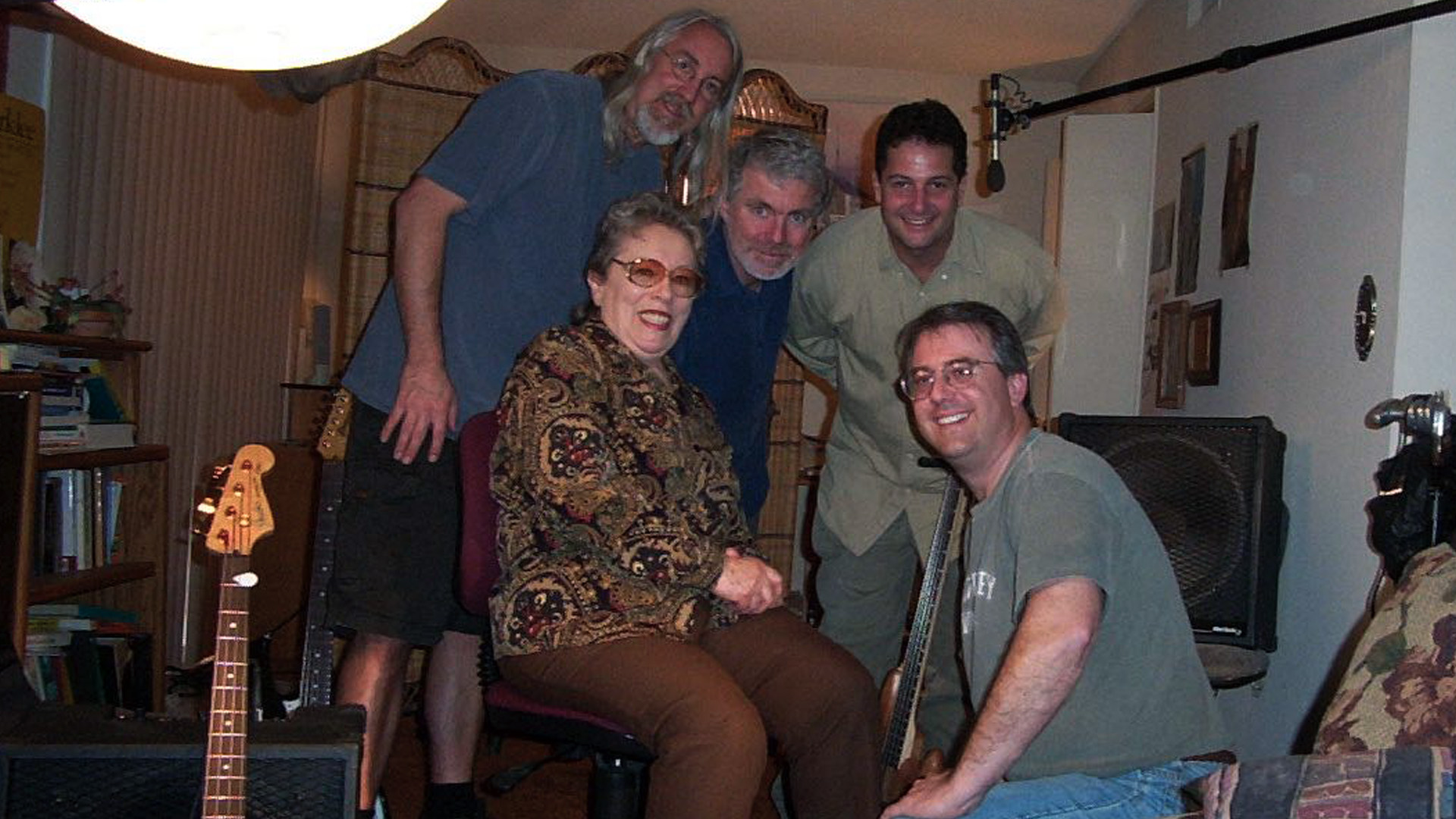 My favorite project was my role as one of the producers of the internationally-acclaimed popular music documentary, The Wrecking Crew. This was the music I grew up listening to on KFRC and KYA in San Francisco: the Beach Boys, the Mamas & the Papas, Elvis, Simon & Garfunkel, Herb Alpert & the Tijuana Brass, etc. The Wrecking Crew were the elite coterie of studio musicians (about 30) hit record producers used from 1958 to 1972 as the studio band for a list of hit record credits that read like the Dead Sea Scrolls of 20th century popular music.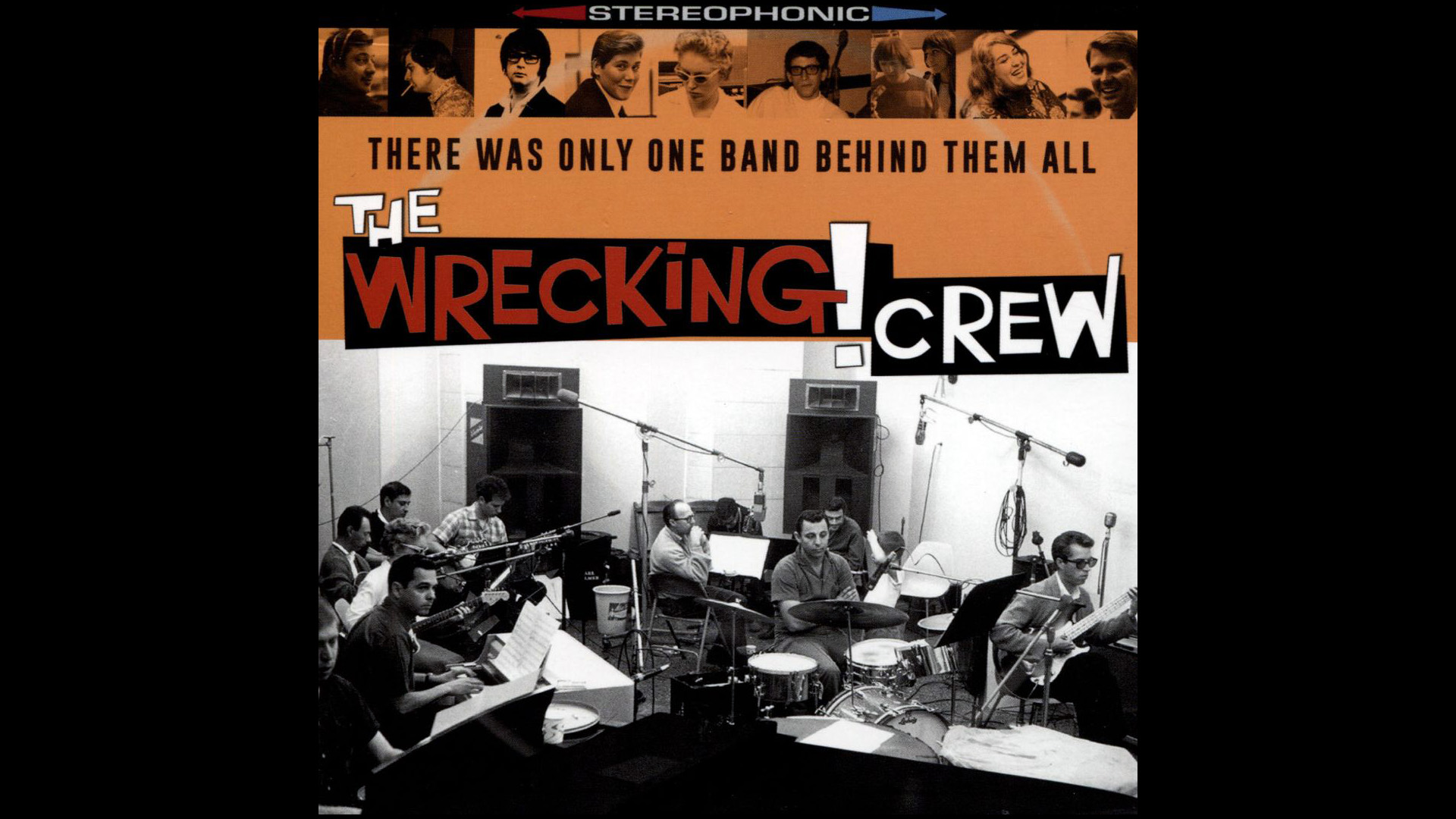 I worked on it for five years, initially jumping in to help out a good friend, producer-director Denny Tedesco, in the early stages. I started out providing production insurance and later helping Denny with content development: who to interview, the interview questions, going on the shoots, prepping interviewees, and then running one of the cameras in the multicamera interview session. Later, I reviewed and gave notes on edits and helped stage an audience preview, the questionnaire for it, and analysis of the data rendered.
It took 17 years to bring the film to market (we had to raise $250K for the music licensing), but it came out in 2015 and has been a smash hit on Netflix, PBS, and Amazon Prime. Check out the trailer here: https://www.youtube.com/watch?v=SX5BCgmr7tg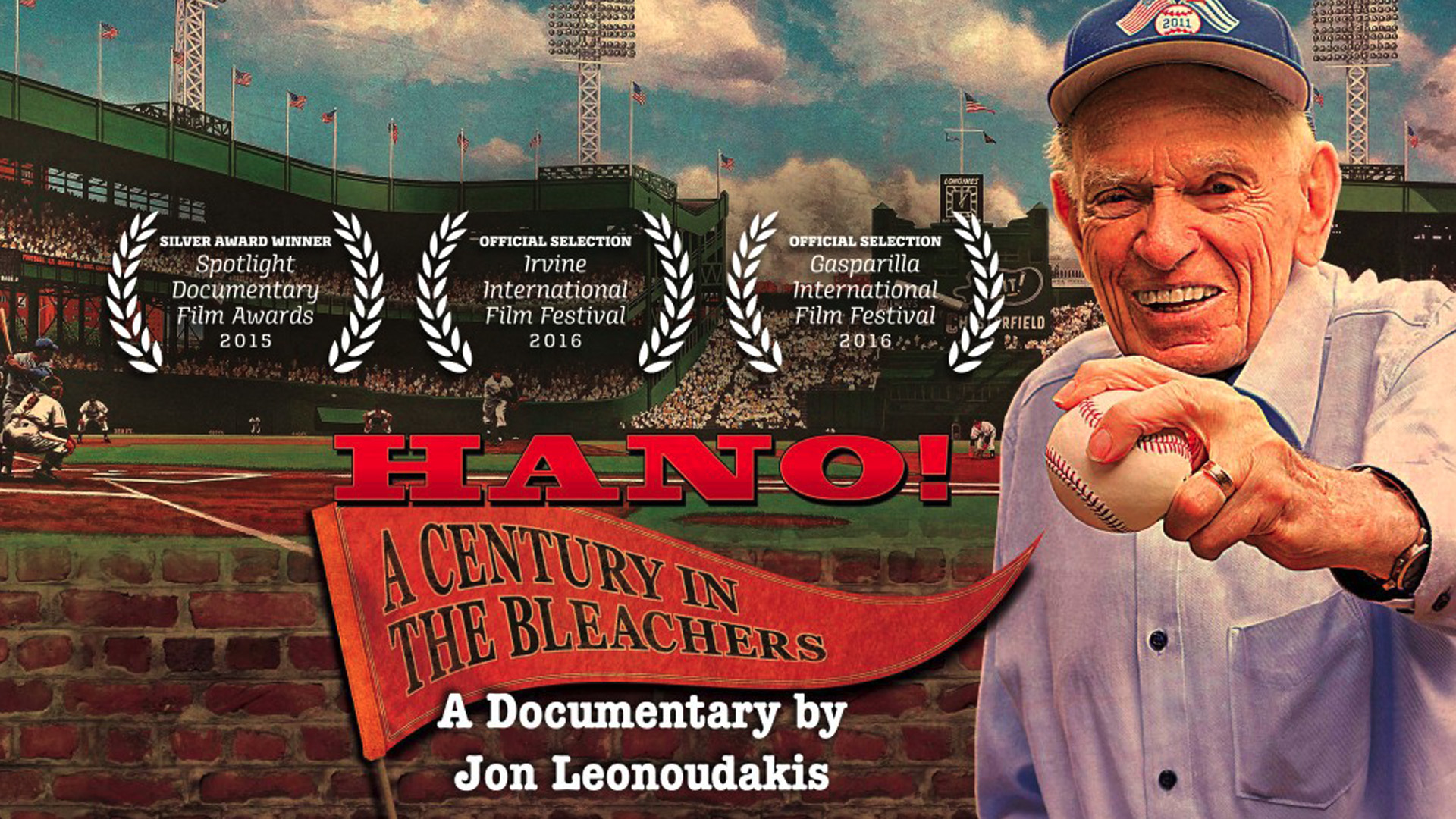 Something magical happened while touring The Wrecking Crew at film festivals around the country: I was handed a badge stating, "Jon Leonoudakis: filmmaker." At that point in my career, it had been a long time since anyone called me a filmmaker, and I missed it. There was a moment of truth when I looked at the man in the mirror and asked, "so what do you want to do for the rest of your life?" The answer: "I love baseball, I know a lot about it and I want to tell stories about the human side of the game big media has missed for five decades." Eleven years after that moment, I've financed, produced, directed, edited, and distributed thirty films, and launched a streaming documentary series on Amazon Prime, The Sweet Spot, in 2016. Ten of my films are in the permanent collection of the National Baseball Hall of Fame in Cooperstown, and three in the UCLA Film & Television Archives.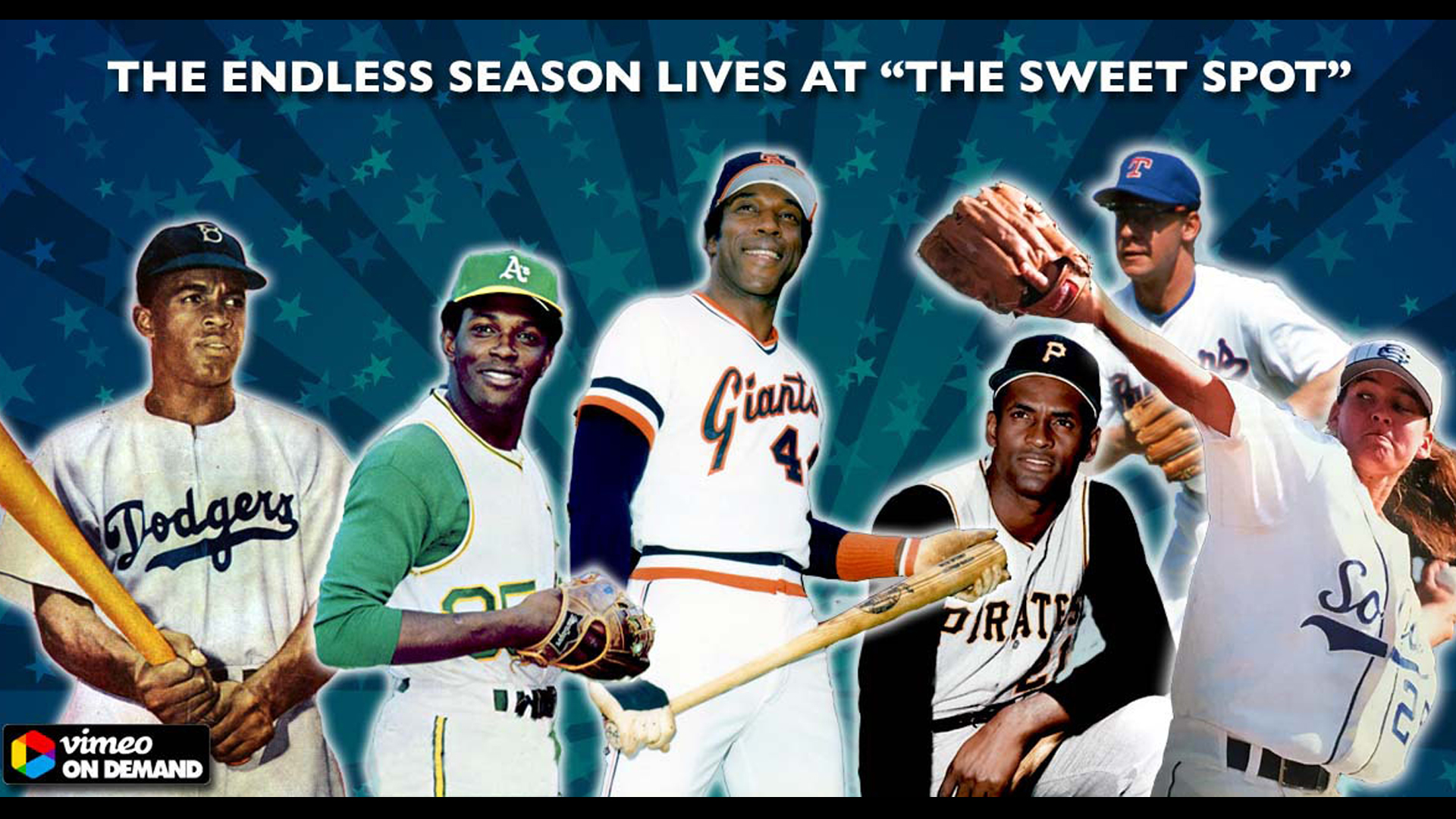 The Sweet Spot is a multimedia project whose mission to share human stories from the national pastime includes exploring social issues infecting the game and American society, like racism and gender discrimination. The third season of The Sweet Spot is devoted exclusively to the story of the exclusion and marginalization of American girls and women from baseball for over a hundred years. It is a story with deep, tangled roots told by Americans age 9 to 90, some of whom are the most accomplished pioneers to step on the diamond. You can watch the trailer for Season Three here: https://vimeo.com/225695418
Do you have a story to tell? Contact me at [email protected], and let's talk about how we can create something powerful and effective that resonates with your audience.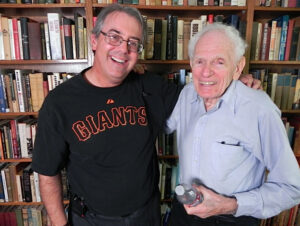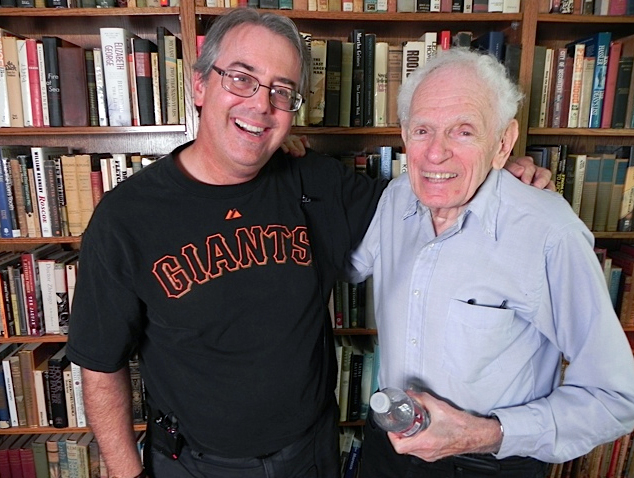 Hail and farewell to Arnold Hano, one of the most prolific writers of the 20th century, as well as the pen behind one of baseball's
Read More »