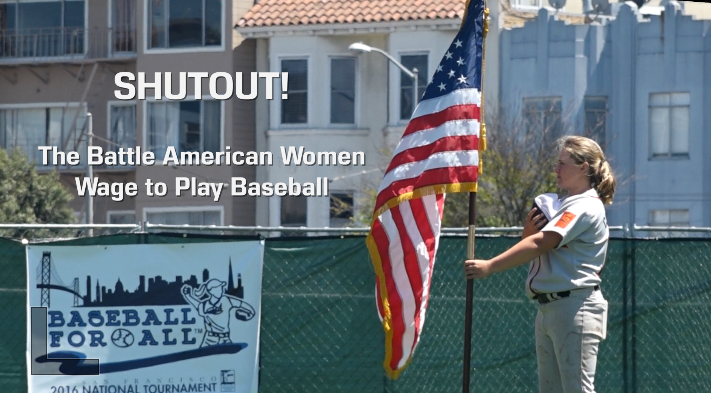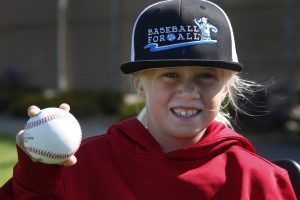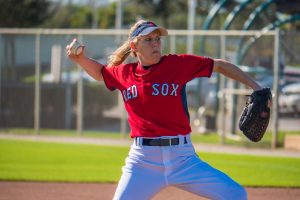 The entire season is dedicated to "A Star-Spangled Scandal" – the systematic exclusion of girls and women from baseball for over a hundred years, continuing to this day.
All nine episodes explore the social, cultural, and historical factors that drove this exclusion, stories from players, coaches, parents, and analysis by experts. Positive steps being taken and the path forward round out our story, entitled, "Shutout! The Battle American Women Wage to Play Baseball."
Season three features stories and perspectives from some of the games most accomplished female players and experts: pitcher Ila Borders, Team USA players Lilly Jacobson and Alex Sickenger Oglesby, former Colorado Silver Bullet Rocky Henley, author and political scientist Jennifer Ring, journalist Lisa Nehus Saxon, and author Jean Hastings Ardell.
Look for it on Amazon, ROKU and Vimeo On Demand around October 25!
Click here to watch the trailer: https://vimeo.com/225695418
Click here to watch Season 3 on Amazon:http://amzn.to/2znafbI
Click here to watch Season 3 on Vimeo On Demand: http://bit.ly/2xXToYX